May 23 , the French fashion leader ELLE women's 2012 autumn and winter conference in Phoenix, Guangzhou kicked off .
The event by the ELLE women's China operator - Guangzhou Yi Nepal Clothing Co., Ltd organized. Hong Kong beyond Mr. Zhang Spring Creek International Holdings Co., Ltd., Guangzhou, according to Nepal Garments Co., Ltd. Executive Director and General Manager Sheng double sir, Mr. Leader Itochu ELLE China, Shixian week, Mr. Sawai Thai media, the French Lagardere Group China Product Owner Michelle Zhou Other guests attended the event.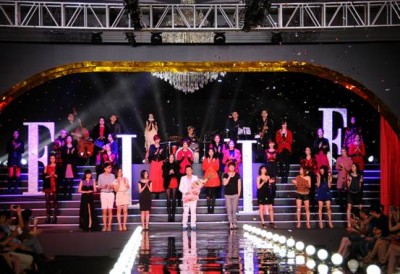 Colorful season, with summer passion, evening 20:30 when, ELLE Women's autumn and winter conference debut at much anticipation. The show stage design break through the routine, the jazz band as the main element of the stage design and live soundtrack, bringing a new audio-visual shock and won the applause. Show show " Rock Jazz", "Paris ladies" 2 series perfect interpretation of the ELLE unique international fashion taste. Whether it is from the exquisite style design, or from the fashion color, or the details of the accessories selection, are all blooming ELLE fashion, elegant attitude, but also to present the guests close to enjoy the charm of ELLE .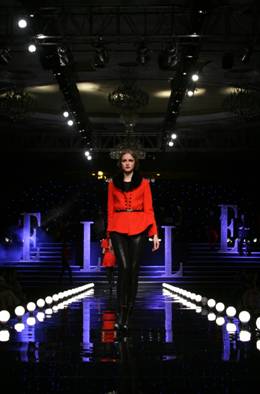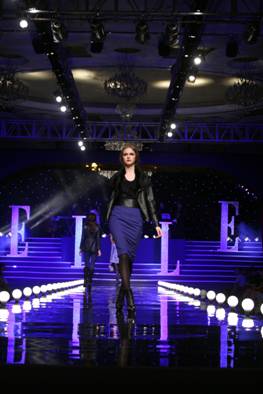 Modern, vibrant, elegant and energetic, the ELLE women's wear has always been fashion-oriented. Its modern design seeks to show a positive, friendly, trendy and life style with a creative and accessible combination of In the high-end price and unlimited development space, to meet the perfect fashion women's needs.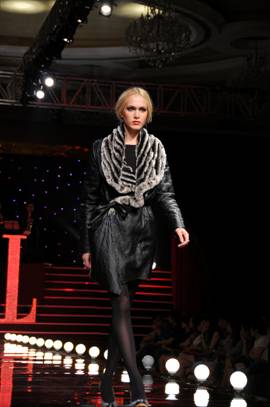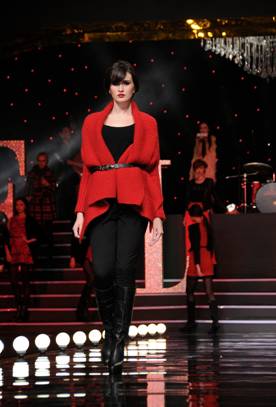 ELLE brand has three design teams in France, Hong Kong and China. The French design team can provide us with international and cutting-edge product information at any time according to the popular colors, popular fabrics and fashionable styles of European and American Fashion Week. Then by the Chinese design team for the Chinese market Quotes to play and interpretation, and finally by Hong Kong's design team in the dress version and structure adjustment and review. The close cooperation of the three links brings us world-class quality.
Guangzhou Yi Nepal Clothing Co., Ltd in the heritage and carry forward the brand concept, the ELLE women blossom in Greater China, just two years, the number and quality of outlets to rapidly upgrade, the current network of more than 100 outlets, stationed in Changchun Zhuo Zhan , new Mart Shenyang, Hangzhou Intime, Wuhan Plaza, Changsha Friendship, Shenzhen Guanghua, Fuzhou East one hundred, Xiamen Paris spring nationwide, including major department stores, in June 2012 at the latest global image of the terminal at Beijing SOGO, contemporary mall, department store Cuiwei . With ELLE's inherent credentials and a superior network of terminals, we believe the ELLE brand will create a miracle for the women's world in the near future.
We are manufacturer of Glass Christmas Decorations in China, if you want to buy Glass Ocean Ornament ,Sea Horse Glass Ornament,Hand Blow Glass Hanging Pendant please contact us.
Glass Christmas Decorations,Glass Ocean Ornament,Sea Horse Glass Ornament,Hand Blow Glass Hanging Pendant
Yangzhou Artdragon Deco., Ltd. , https://www.yzartdragon.com