The cause-and-effect soul-dancing outfits create superior and outstanding clothing tastes for modern urban women. The charm of "soul-dancing" brand apparel is wearing urban trends...
The fall of Guangzhou Dayuan Clothing Co., Ltd. in the fall of 2007 will be held in Guangzhou from 2007 to June 13.
This year's ordering will show you more than 50 styles of "soul-dancing" brands, further highlighting the urban spirit and urban brands. The "soul-dancing" brand is positioned as a trend-sensitive modern between the ages of 20 and 40. The female group is characterized by freedom, versatility and transmutation, and is based on self, personality, and fashion. "Soul-dancing" is a unique style, pure color, comfortable fabrics and exquisite workmanship. It represents the fashion of modern women's fashion and fully reflects modern women's longing for and pursuit of graceful posture and good life. Fashion, classics, nostalgia, high quality ... has always been the pursuit of "soul-dancing" brand apparel.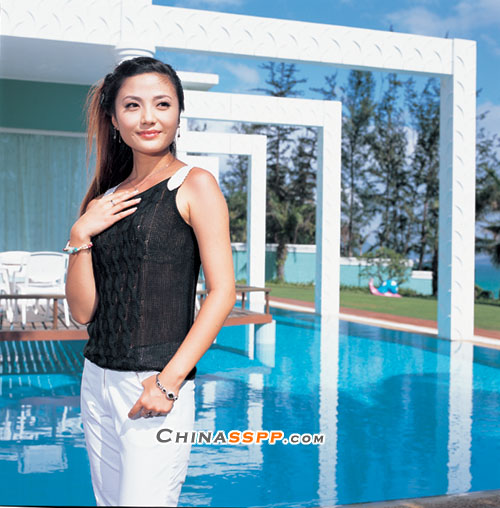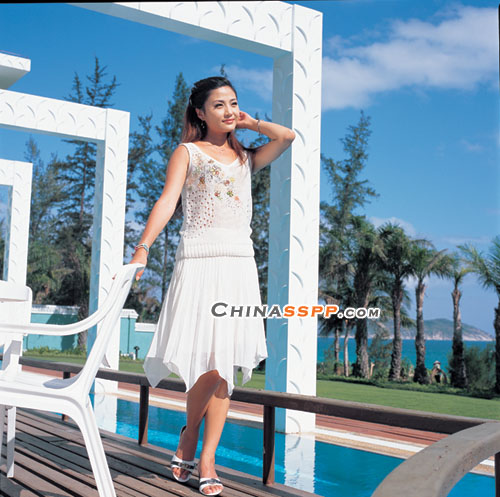 The company has a modern management system, first-class designers, senior brand planners, and excellent marketing team, which lays the foundation for brand market expansion. The company's mechanism is complete. It has a headquarters, a marketing center, a design department, and a factory directly under the company. Each department has a perfect management and operation mode. We look forward to your visit!

Specific schedule, participation methods and other related matters are welcome to inquire:
Order time: 2007-6-13 to 2007-6-14
Contact number 020-86222767
Fax
Contact: Miss Wang Liao
Place of Order: 5th Floor, Huijin Hotel, No.56 Xiadu Road, Haizhu District, Guangzhou
Details enter: http://
Crystal Fancy Stone Co., Ltd. , http://www.szglassbead.com